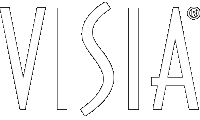 What age does your skin say you are?
Visia Skin Analysis (Reg. $50)
Sale Price Free During Your Birthday Month Only.
Sign Up Now
*ONLY AVAILABLE AT THE PLANO LOCATION!
*One time use per customer. Valid for logged-in user only. Must create an account and be signed in.
*Can claim FREE Visia Skin Analysis online or in office. Must show email to receive free in office, appointment must be scheduled during your birthday month.